Northwest Carving: Toolmaking
About
Tool making is an art that goes hand in hand with creating things in wood. The many diverse carving and sculpture traditions of the world are reflected in the kinds of tools that are used to produce them.
Northwest Coast style carving tools, developed by generations of carvers from the First Nations in the NW, are adapted to the kinds of sculptural forms that are characteristic of the woodwork from this area. Many objects are composed of rounded hollows and graceful curves, both convex and concave. The tools employed to create these forms, adzes and curved (bent or crooked) knives, need to be shaped so that they work with these sculptural forms, not against them.
We offer this course as an exploration of techniques to create the tools you'll need to carve in the Northwest Coast style. The course is a comprehensive way to understand the techniques and equipment you'll need to make these traditional carving tools. Our goal is for you to have a minimum of two adze and three carving knives completed at the end of the week.
The goal is to teach you the skills to continue making woodcarving tools at home, even with minimal and basic equipment.
Experienced carvers can take this course to learn how to make and maintain their tools, as well as their history and optimal geometry.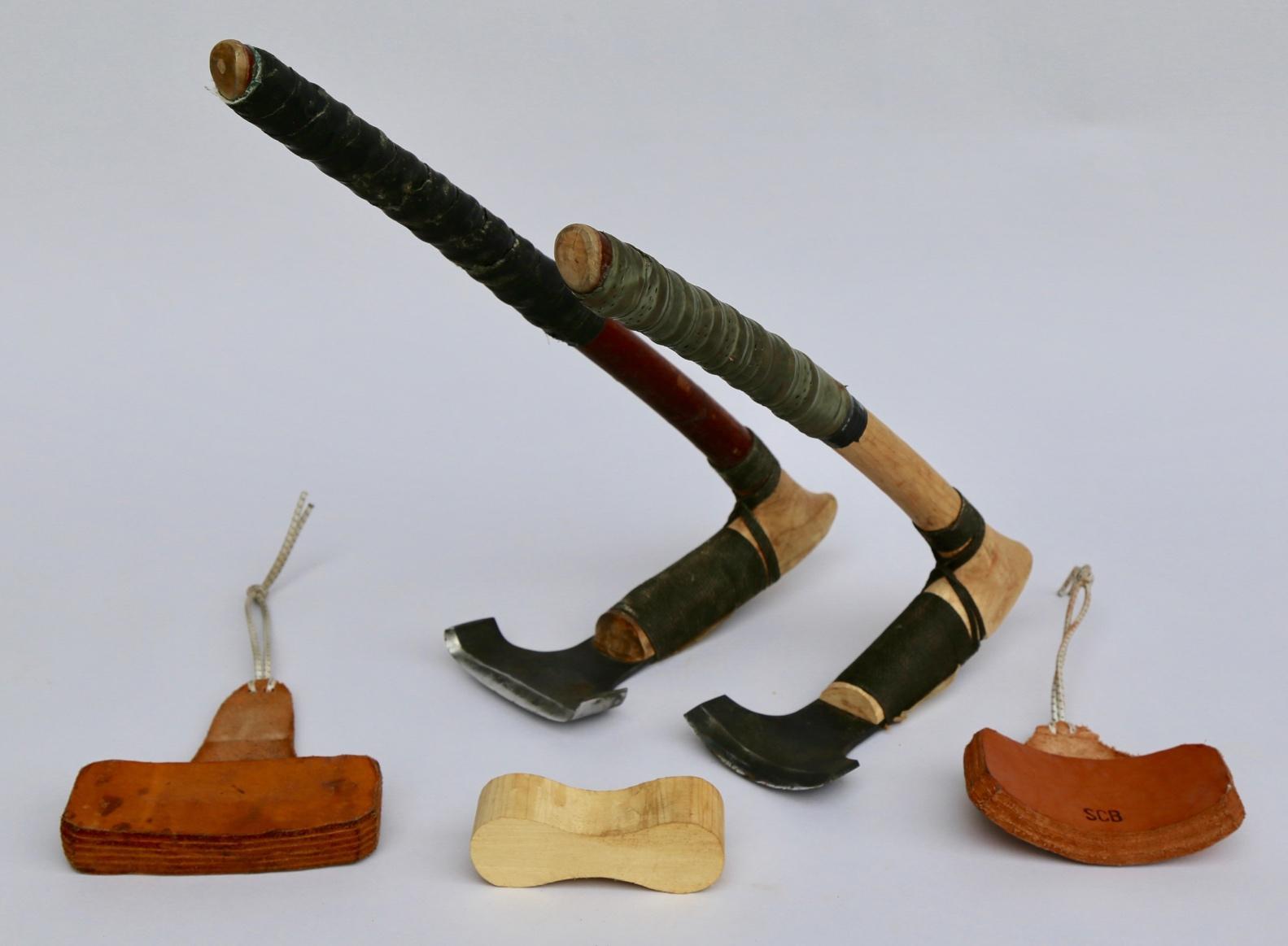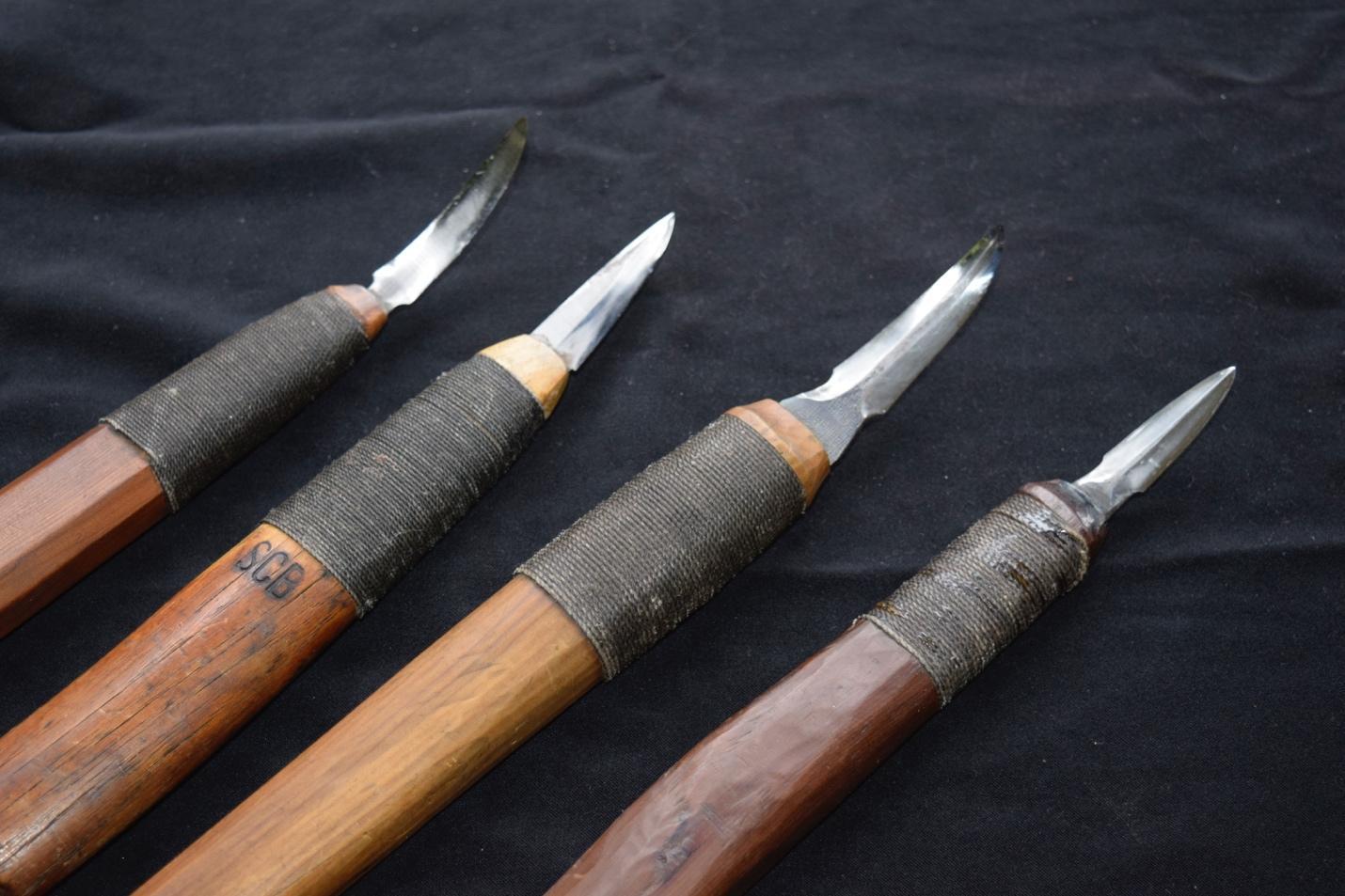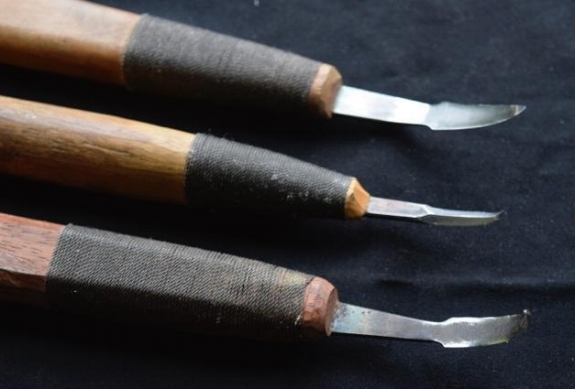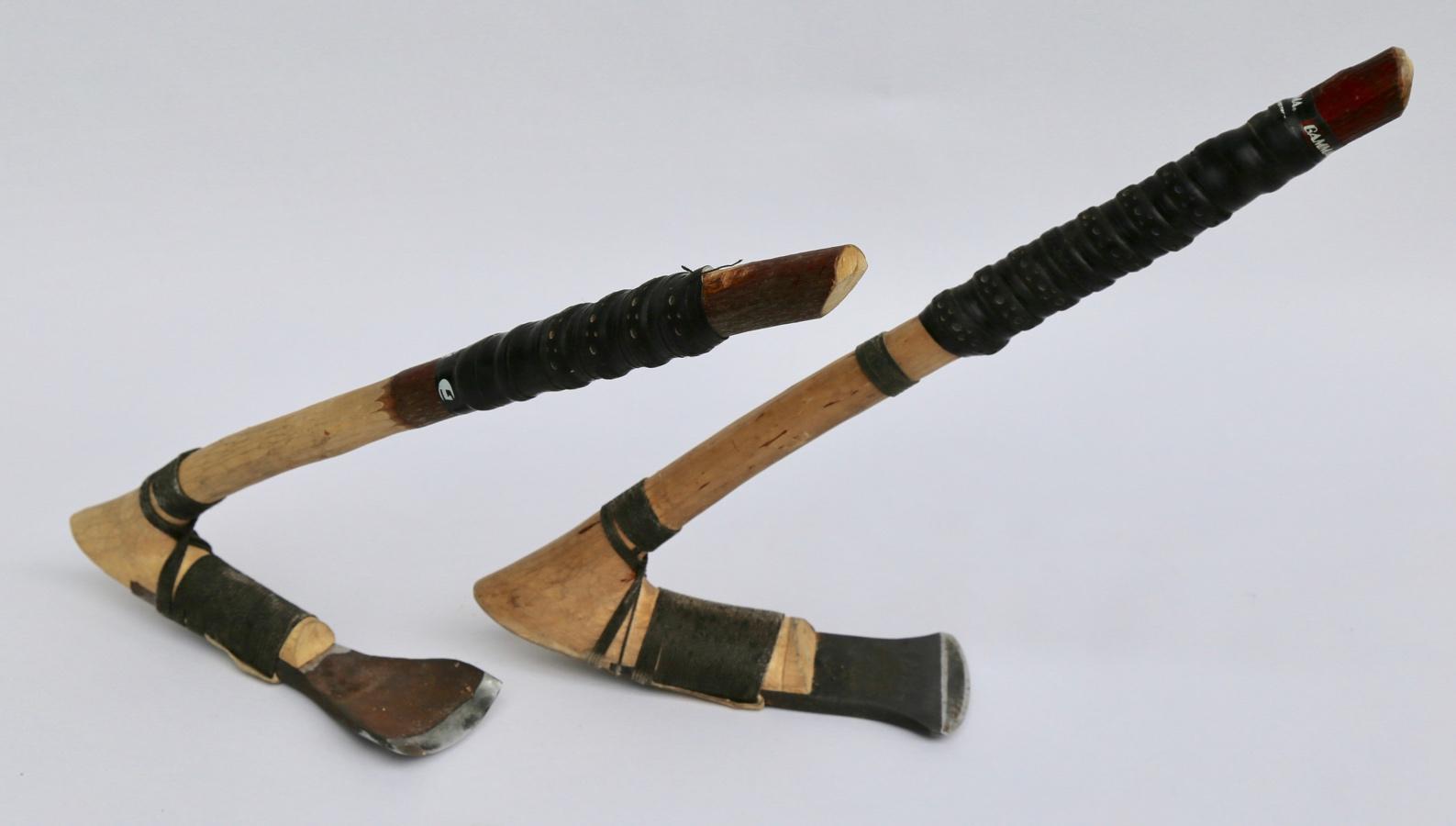 What our students say...
"Steve is gracious & humble and I truly appreciate his gentle spirit."
"I learned from my mistakes and the members of the class were all willing to share opinions about their successes and problems."
Class Description
In this class we will use the techniques of the blacksmith: forging, grinding, bending, hardening, tempering, and sharpening to create comfortable hand tools that can be used to carve a large variety of sculptural forms, some typical of Northwest Coast woodwork, or others that range from free-form sculpture to boatbuilding. These tools are widely adaptable, and their ease of handling and effective cutting power can be applied to many different kinds of woodwork.
Carving adzes are the foundation of this work, and we will begin by making blades for two sizes of 'elbow' adze; one for larger wood removal jobs and one for smaller more detailed shaping and finishing. These same tools are also used to produce the characteristic marks known as 'finish adzing', a traditional tool-made pattern of chip-marks arranged in rows on the surface of a carved form.

The handles of these adzes will be made from tree branches, or elbows, either of alder or maple, both of which are excellent woods for this application. The blades are fastened to the handles with strong seine twine, in a modern version of the simple but highly effective aboriginal technique.
You'll also will be making and sharpening straight and curved (crooked) carving knife blades, using material from commercial mill-type bandsaw blades or O-1 Tool steel. The blades will be ground to a fine edge, then heated and bent to shape. Lastly you'll harden and temper them to create a resilient cutting edge that is neither too brittle nor difficult to sharpen.
To conduct this class, we set up a small metalworking shop - complete with propane forge, anvils, grinders and diamond-surface sharpening gear.
You will leave the class with several finished tools to use in wood carving, and also have gained the knowledge to continue making tools at home with minimal equipment.
Throughout the class, Steve will share his knowledge of Northwest tools and carving techniques.
Tools
Personal protection.
Ear and eye protection. Shop apron/overalls. Heavy shoes or boots, not sneakers. Bring work gloves if desired for handling hot metal and grinding.

Adze Handle Blanks (Optional; the class will provide handle material):
Alder, maple, or (cherry, any fruitwood, yew, locust, etc.) tree branches with close to a 45-degree angle between a handle-sized arm (at least 15 inches long x 1 inch diameter) and the blade-side arm (at least 8 inches long x 1.5 inch diameter or more), if you can get them. Both arms need to be straight and 'in line' with one another. Usable examples will be provided for those without access to handle stock.

Knife Handle blank material (Optional):
Basic material for handle blanks will be provided. Bring your own material for this if you have some appropriate pieces on hand! [Handle blanks should be about 1" x 1 ½" x 8" (or more) in length. Hardwoods, figured woods or whatever you like for your handles.

Bring your favorite small block plane for shaping and smoothing the handles.
For additional information please visit the links below:
Basic Steps in Knife Making - NW Coast
Prerequisites
Note: You do not need prior metalworking experience to take this course, but if you have some, that's even better!
Class Information and Registration
Class runs from 9:00 am to 5:00 pm Monday through Friday.
This class takes place in Building #304 at Fort Worden. Map
Please read our What to Expect page for general information about the school.
Please also read our Registration Policy.
Class size: 10
Cost: $775
Materials Charge: $135
Register by: September 23, 2019
When you click on the Register link you will be able to register for the class or, if the class is full, sign up for the wait list.